ISO 19011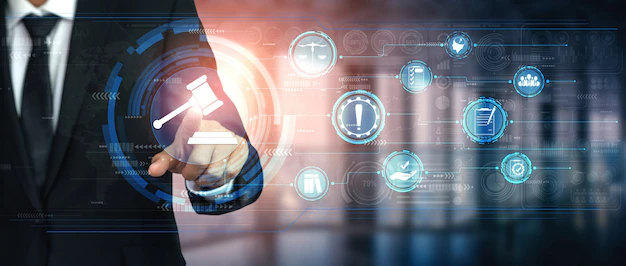 ISO 19011:2018 Guidelines for auditing management systems
ISO 19011:2018 is a new standard that establishes guidelines for auditing management systems. This document provides a comprehensive understanding of the requirements and expectations of an auditor when conducting an audit of a management system.
What is ISO 19011:2018
ISO 19011:2018 is the latest version of the ISO standard for auditing management systems. This standard provides guidance for auditors in the evaluation and assessment of an organization's management system controls.
ISO 19011 is based on the International Organization for Standardization (ISO) 9001:2015 standard, which provides guidance for quality management systems. ISO 19011 applies to organizations of all sizes and types, from private organizations to public sector agencies.
If you are planning to audit a management system, you should be familiar with ISO 19011. This standard can help you to evaluate whether the management system controls are effective and meet the organization's needs.
You can find more information about ISO 19011 on the ISO website. You can also contact your local ISO member body for assistance in implementing this standard.
What are the basic requirements of ISO 19011:2018?
ISO 19011:2018 is the latest edition of the ISO standard that covers auditing management systems. The standard has been updated to reflect the latest developments in auditing, risk management, and information security.
To be compliant with ISO 19011:2018, an auditing management system must meet a number of basic requirements. These requirements include:
1) An audit plan that outlines the scope, objectives, and approach for the audit
2) A quality system that defines howquality is achieved and maintained
3) Procedures for conducting the audit
4) Records of the audit that are accessible for review
5) Reporting mechanisms that provide information on audit results
6) Protection of the privacy of individuals who are subject to audits
7) Mitigation strategies to prevent or reduce risks associated with audits
8) Responsible party identification and governance
9) System availability and resilience planning
10) Responsible party training and awareness
What are the benefits of ISO 19011:2018
ISO 19011:2018 is a global standard that provides guidance on auditing management systems. The goal of the standard is to help organizations improve their auditing practices and protect their information systems from fraud and cyberattacks.
There are many benefits to using ISO 19011:2018 in your management system audits. Some of the benefits include:
Improved risk management.
Reduced audit time and costs.
Increased accuracy and reliability of audit results.
Better communication between auditors and management.
ISO 19011:2018 has been adopted by many organizations around the world, including multinational corporations, government agencies, and educational institutions. If you are interested in adopting this standard in your organization, contact our team
If you need more support with ISO 19011:2018, please contact us at +91-8595603096 or support@pacificcert.com