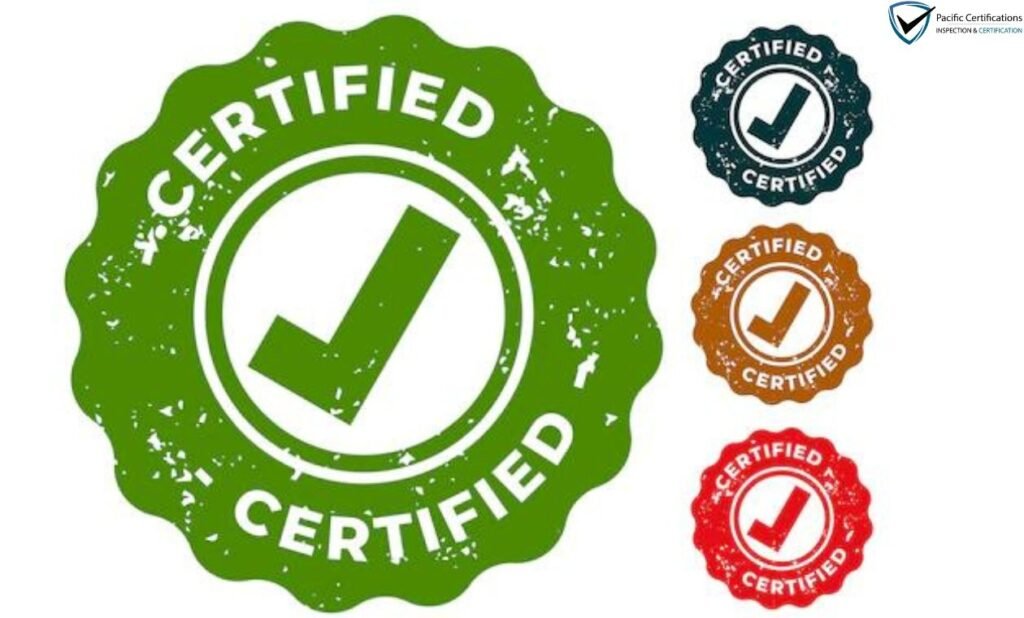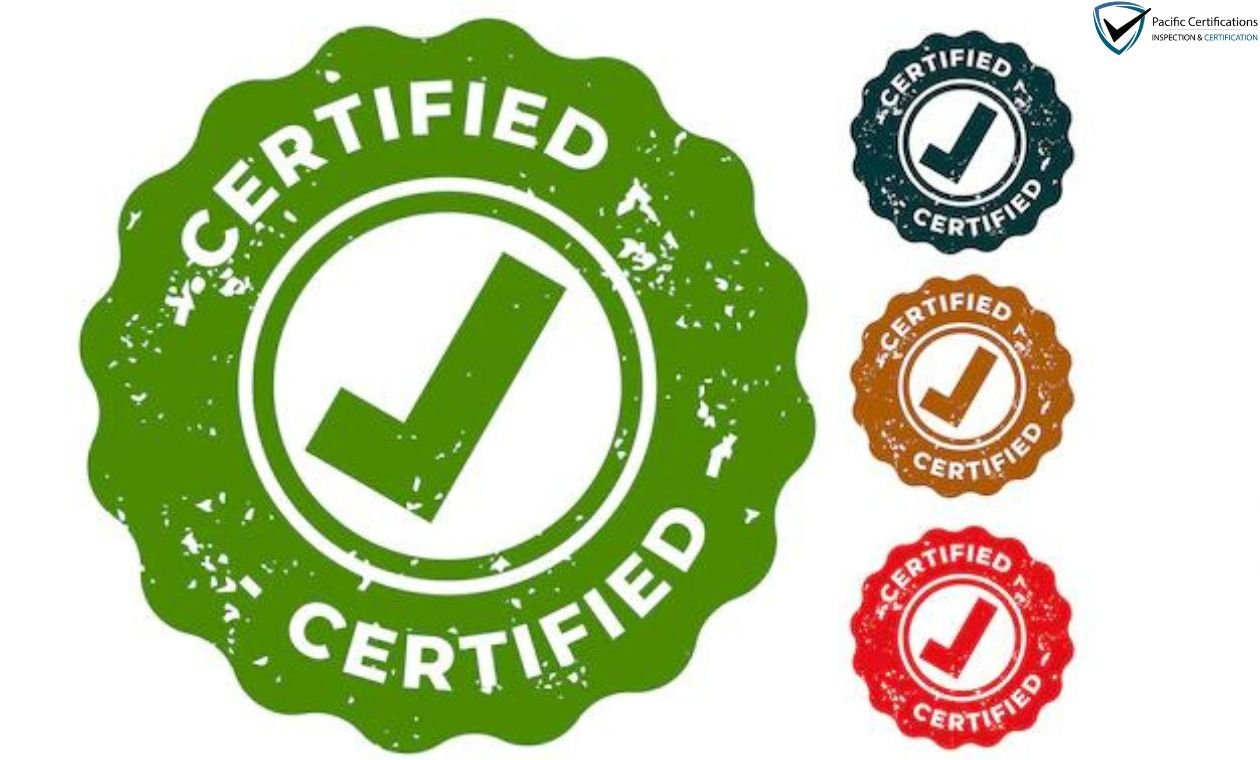 This is a 5-day course, in which our experienced tutors teach you everything you need to know to be able to set up a management certification (ISO Certification) in an organization. You will cover the requirements of the desired standard and consider the state of your Average Satisfaction Score organization's current management practices We help you develop your skills and understanding of the practicalities involved when setting up a typical management system framework that conforms with the required standard.
This includes learning how to set up policies, processes and procedures at your organization You will also focus on developing your project management ability to lead a team with the implementing an ISO certification in your business We provide Lead Implementer training on various standards as ISO 9001, ISO 14001, ISO 45001, ISO 22000, ISO 27001 etc. training schedule can be tracked on our website for coming sessions An exam is held on the final day of the training and successful candidates are be awarded the Pacific Cert Lead Implementer Certificate.
Subjects covered in 5 day ISO Lead Implementer Training
The subjects covered in a 5-day ISO 27001 Lead Implementer training can vary slightly based on the training provider and curriculum, but generally, they will cover the essential aspects of implementing an Information Security Management System (ISMS) based on the ISO 27001 standard.
Here's an outline of the topics typically covered during this training:
Day 1: Introduction to Information Security Management System (ISMS)
Overview of ISO 27001:2013 standard and its importance.
Understanding the benefits of implementing an ISMS.
Introduction to information security concepts and terminology.
Overview of the ISO 27001 certification process.
2: ISO 27001 Planning and Initiating
Determining the scope of the ISMS implementation.
Identifying the key stakeholders and their roles.
Risk management process according to ISO 27001: risk assessment and risk treatment.
Creating a Statement of Applicability (SoA).
Initiating the ISMS implementation project.
Day 3: ISMS Implementation
Developing an information security policy.
Establishing the risk treatment plan.
Setting up the necessary documentation, including procedures and controls.
Implementing controls related to human resources, asset management, access control, etc.
Awareness and training programs for employees.
4: ISMS Implementation (Continued)
Implementing controls related to cryptography, physical security, operations, etc.
Incident management and response procedures.
Business continuity planning and disaster recovery.
Monitoring, measurement, analysis, and evaluation of the ISMS effectiveness.
Internal audits and management review.
Day 5: ISMS Review, Certification, and Maintenance
Conducting internal audits and management reviews.
Continual improvement of the ISMS.
Preparing for the ISO 27001 certification audit.
Understanding the roles and responsibilities during the certification audit.
Post-certification activities and maintaining the ISMS.
Therefore, throughout the training, there might be practical exercises, case studies, discussions, and examples to provide participants with a hands-on understanding of the concepts and procedures involved in ISO 27001 implementation. The goal of this training is to equip participants with the knowledge and skills needed to effectively lead the implementation of an ISMS based on ISO 27001 and guide an organization towards achieving ISO 27001 certification.
Lastly, Pacific Certifications is accredited by ABIS, get in touch with us at support@pacificcert.com to discuss coming training sessions!