ISO Certifications for Public Sector
How will an ISO certificate help your Public Sector business?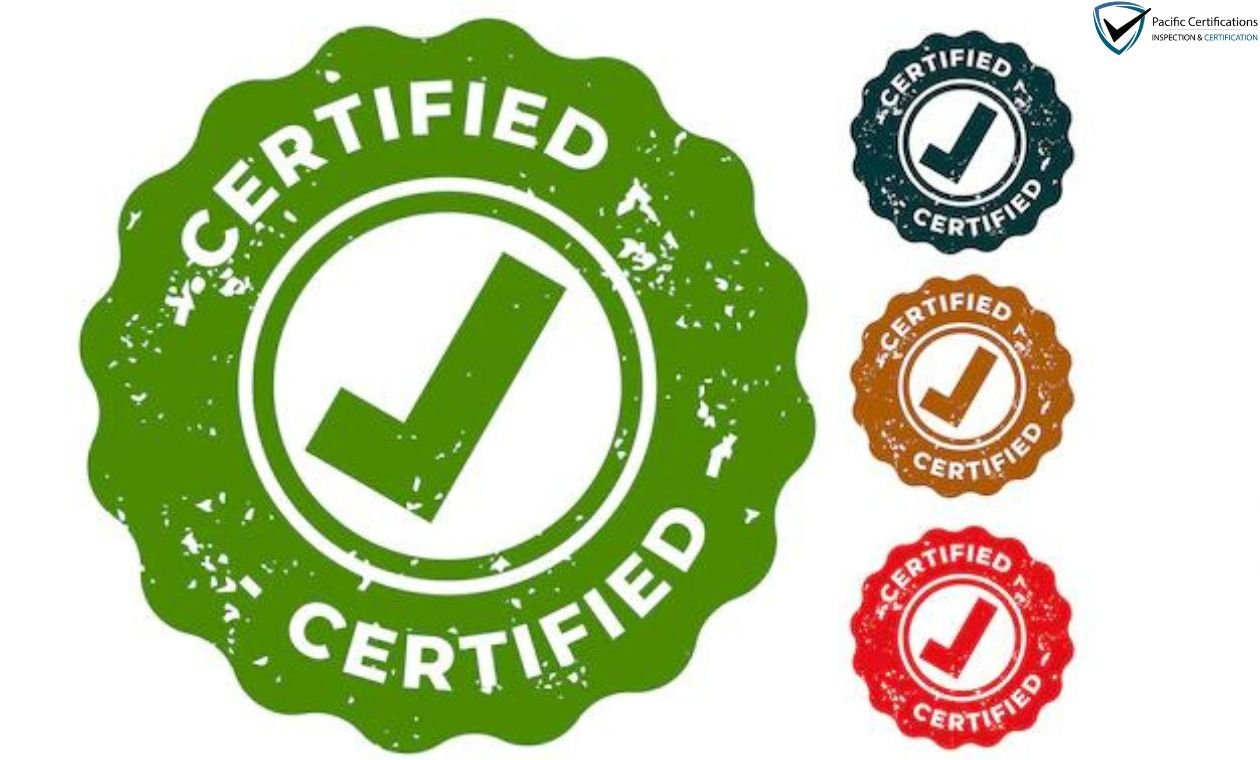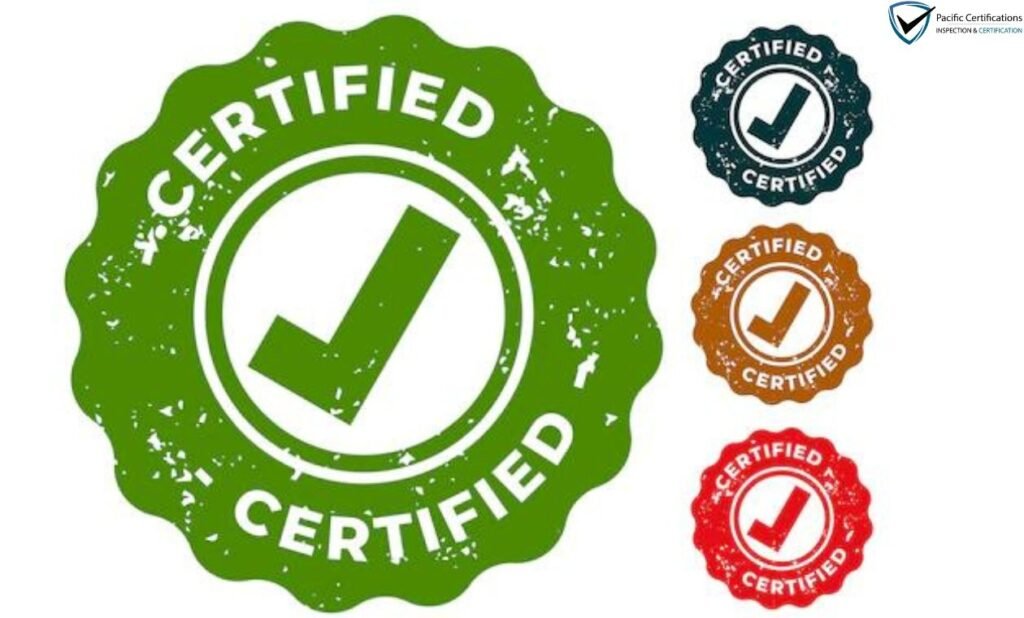 The requirement to deliver value to customers at a reasonable cost is very important in any field (ISO Certificate of Public Sector or private sector). Many organizations achieve this by applying international standards such as ISO 9001: 2015, which provides a framework for effective and efficient service delivery. The environment and health and safety are also important in the delivery of public services and risk reduction measures are also important. Standards for management systems such as ISO 14001: 2015 and ISO 45001: 2018 play a similarly important role in the public sector.
We have professional who work 24×7 who have been helping Public Sector across the world. We offer a fair and cost effective route to ISO Certification. And our experts can guide you on the most suitable and beneficial standard for you business. .
Which ISO standards are suitable for my business?
In the Public Sector the leading ISOs are ISO 9001: 2015, ISO 14001: 2015, ISO 45001: 2018, ISO 27001: 2013 & SA8000
ISO 9001:2015At national level, transparency in government is very important. ISO 9001: 2015 is a world-renowned quality management system – implementing it is one of the first steps to achieving greater accountability, integrity and honesty in the public sector. Being an ISO 9001: 2015 certification will help us to keep operating costs low without decreasing the quality of the product or service. No matter what field or level of government we operate, any public sector management system will be effective and efficient and in line with ISO 9001: 2015.

ISO 14001:2015It is an environmental management system in the public sector that can be scaled up for use in organizations of any size (small or large organization). With a focus on day-to-day operations, the ISO 14001 certification touches on changes in population and process standards. In line with the continuous cycle of development, ISO 14001: 2015 brings continuous gains in efficiency, making your organization smaller and more expensive, while setting a good example by delivering your daily tasks in line with official priorities.

ISO 45001:2018It is an important public sector management system responsible for the occupational health and safety management system. ISO 45001: 2018 is important for construction and road contractors as it reduces the risk of occupational hazards, helps maintain productivity and establishes a culture of organizational safety. Government agencies rely on ISO 45001: 2018 certified organizations to manage risk with great efficiency, remain committed to safe operation and meet all regulatory requirements.

ISO 27001:2013 ISO 27001 provides you with tools to protect yourself from cybercrime, as well as online threats. Complete technology which means it can be used anywhere, no matter what programs and infrastructure you have at the moment. In a government agency, especially in the defense, aerospace and intelligence community ISO 27001: 2013 is a very important tool in protecting your intellectual property. In these very sensitive fields, serious data breaches could create serious reputations and damage our security. ISO 27001: 2013 helps us maintain our regulatory obligations, strengthen stakeholder relationships and provide you with tangible guarantees that can help you win a new business.