Pacific Certifications is part of E-Certifications, a leading independent certification body for ISO Certifications, accredited by ABIS (Accreditation Board for International Standards), Product certifications & various training programs. We serve a broad range of industries, including the civil aviation, space, defence, nuclear, industrial, electronics, medical, telecommunications and automotive markets etc.
We provide accredited certification, training and support services to help you improve processes, performance and products and services. Our experts have around 25+ years' experience in the certification industry. We have issued over 45,000+ certificates in 70+ countries.
We provide 100+ accredited management system certifications like:
ISO 9001
ISO 14001
ISO 45001
ISO 22000
ISO 27001 and many more..
Accredited product certifications like CE Mark, GMP, HACCP, HALAL,GHP, KOSHER etc. We also provide Accredited Lead Auditor Training & Certification for various ISO standards
WE ALSO PROVIDE INTERNAL AUDITOR TRAINING FOR GIVEN STANDARDS
WE PERFORM PRODUCT INSPECTION AND ISSUE RELATIVE COMPLIANCES AS WELL
WE HELP OUR CLIENTS TO UTILIZE THEIR ENERGY AND RESOURCES
Why Choose Pacific Certifications?
If you are looking for authentic, quality work, and on time certification we are the right company for you!
We at Pacific Certifications work passionately to help our clients to improve their product, services & their processes. We use advanced technology for quicker procedures and quick outcomes. All our paperwork is automated so there is no space for waiting for days!
Here is why you should pick us:
We understand the value of quality and the importance of implementation
Our auditors are technically competent and have 25+ years' experience in the field
We add value through our audits and reports
Strong & advanced backend team
On time certification delivery, no unnecessary delays or formalities
No hidden certification charges!
Our prices are very competitive for a high end customer service!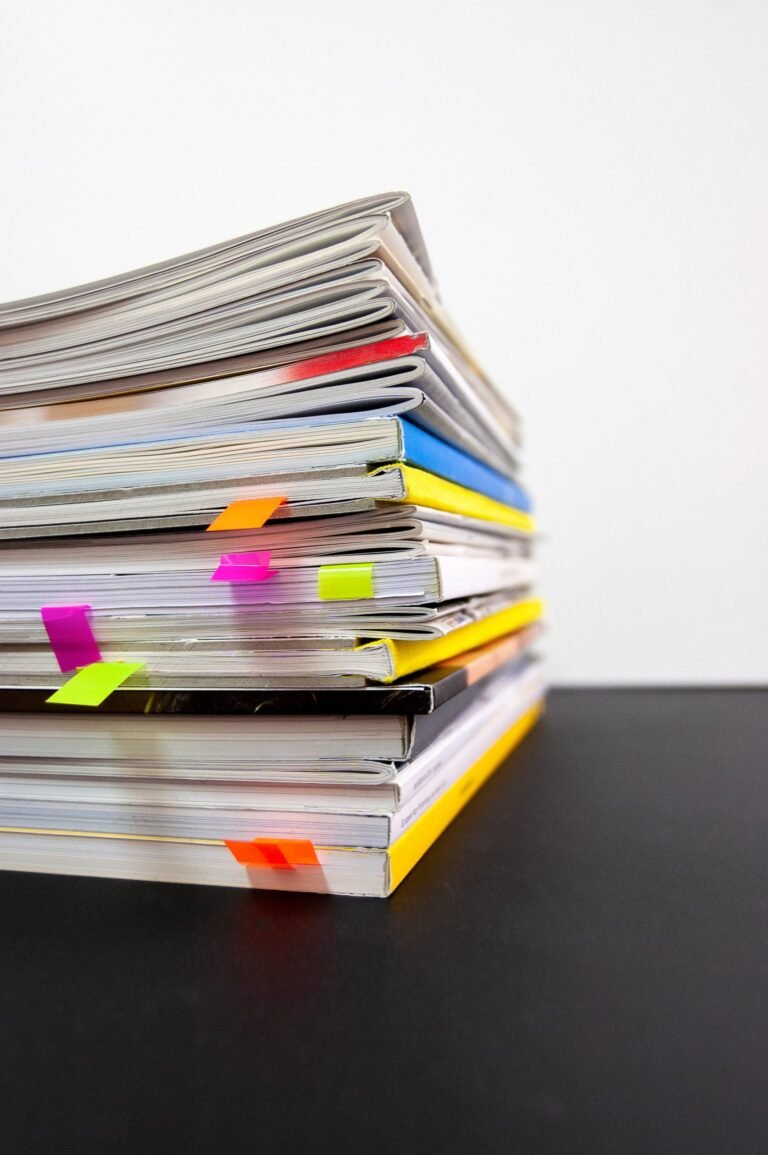 Our mission is to provide an impartial and independent evaluation of an organisation's management system to ensure that it meets the requirements of the relevant ISO standards. Pacific Certifications aims to promote the adoption of best practices in quality management and to help organisations achieve certifications that are approved & recognised globally. We are committed to provide to provide credible and reliable certification that will add value to the certified organisation and enhance its reputation among stakeholders, customers, and partners.
Our vision is to be a recognised global leader in providing independent and impartial certification services for management system certifications. We aim to facilitate the adoption of international best practices in quality management and to promote a culture of continuous improvement among organisations.
We envision a future where certified organisations are universally recognised for their commitment to quality and are highly regarded by stakeholders, customers, and partners. We aim to contribute to the sustainable development of businesses and society by helping organisations to achieve certification that is reliable, credible, and widely accepted.
Ready to get started? Click below to request your free quote today!