ISO Certifications for Medical Devices
How will an ISO certificate help your corporate medical device business?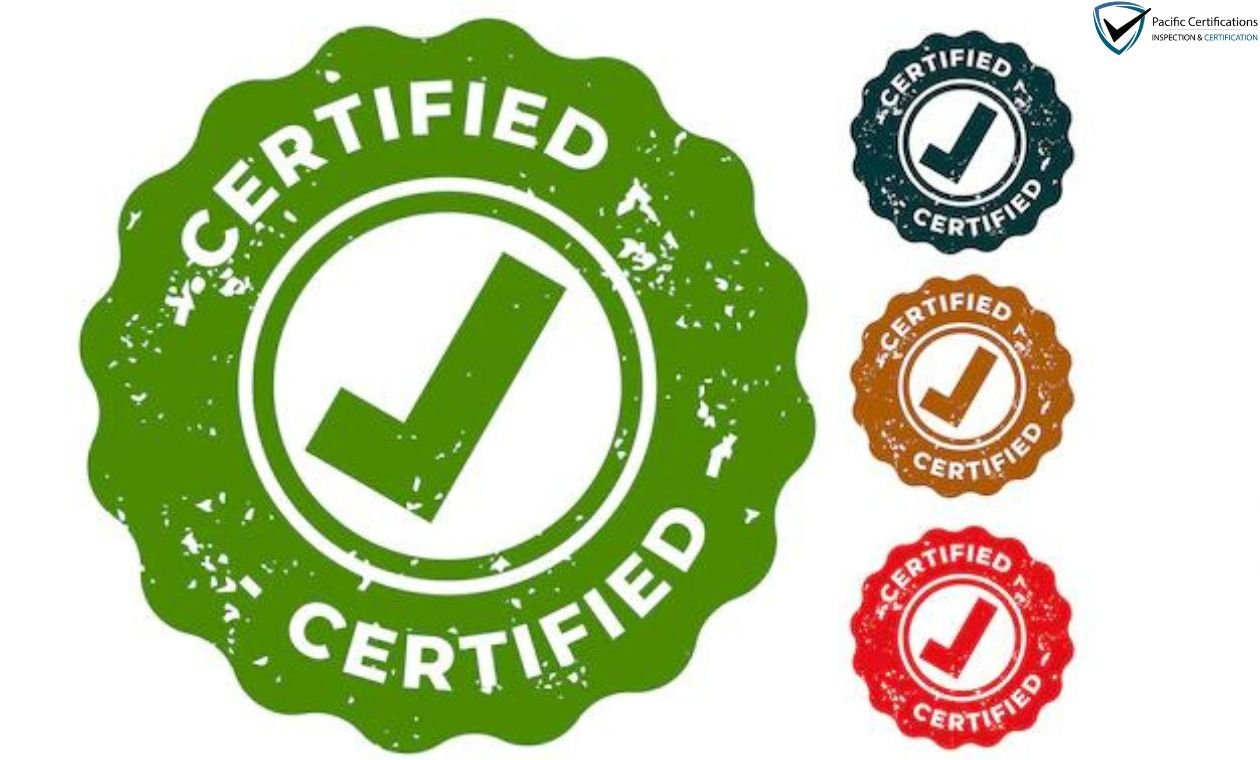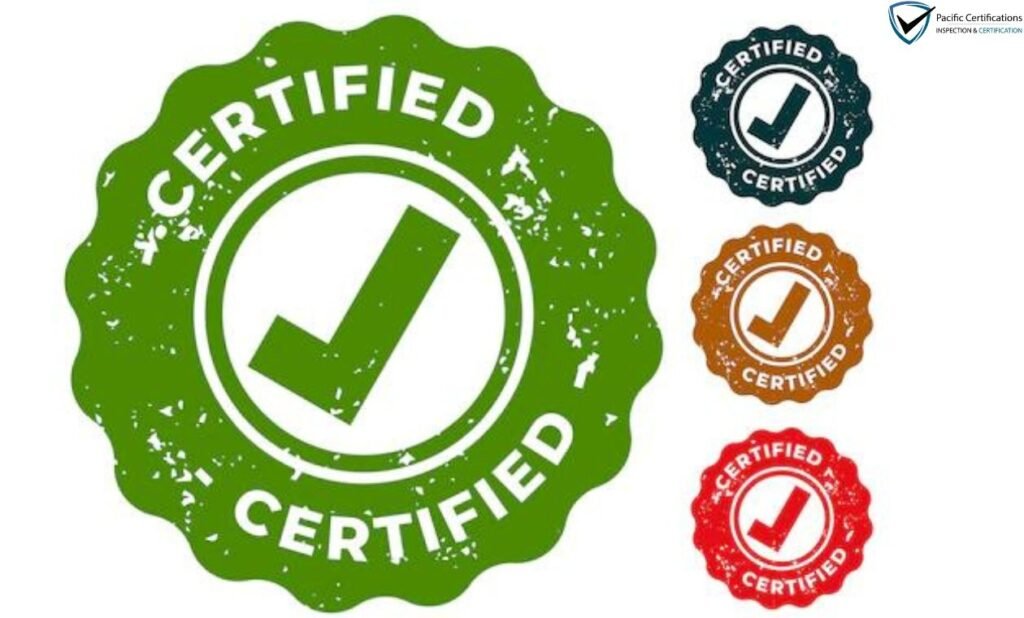 With the ISO certification for Medical Devices manufacturers seeking to enter new markets, compliance with legal and regulatory requirements is often a requirement. Those who want to compete effectively and efficiently also need to have a well-designed, well-used, advanced and maintained quality management system. To meet these requirements for compliance with quality control, many manufacturers are reaping the benefits of working with a third-party audit firm. Compliance with your management plan with ISO 9001, ISO 13485, ISO 14971, or ISO 14001 can help your company open doors for business opportunities at home and abroad, and benefit from:

Promoting best practices: ISO and other standards give you access to the best practices known around the world for your business. Standards are present in everything from quality management to environmental performance, information security, food safety, risk management, and health, Medical and Safety Device.

Helps you to be more productive: Adhering to standards requires that you clearly define, document and monitor your business processes. You also need to set goals for your company and measure your progress.

Reduced sales costs: Your certification establishes your company's credibility and commitment to quality. Because the task of explaining certain details and demonstrating the effectiveness of your quality system is straightforward, it takes less time to gain the confidence and confidence of your customers.

Extended market access: National regulatory authorities require or strongly prefer that manufacturers who sell medical products in their countries have a proven track management system. Investing in such a program accelerates access to those countries that need it, and accelerates market penetration in others.

Encourages team commitment: Meeting ISO standards can help you promote more efficient and productive employees. Certified businesses report better job satisfaction, profitability, unemployment, employee motivation and manager and employee communication.

Improved performance: Based on a common and widely accepted process management system, your company's certified management system helps you improve your products and processes. This can foster improved relationships with your suppliers, business partners, and customers, and give you real market value.

Keeps customers happy: Standards help keep customers satisfied by improving grievance management, quality control and monitoring customer satisfaction. Research shows one of the top benefits in certification reducing customer complaints.
We have professional who work 24×7 who have been helping Medical Devices Bussiness across the world. We offer a fair and cost effective route to ISO Certification. And our experts can guide you on the most suitable and beneficial standard for you business. .
Which ISO standards are suitable for Medical Devices Industries ?

ISO 13485: Manufacturing of Medical Devices ISO 13485 is a standard quality management system designed for medical device companies. Compliance with the ISO 13485 certification demonstrates a commitment to the safety and quality of your medical devices. Establish a risk-oriented approach to product development and implementation Complete process verification Ensure compliance with legal requirements Use active product tracking and recall systems

ISO 9001: Medical Product Quality Production Management ISO 9001 specifies the requirements for a quality management system for companies that need to demonstrate their ability to provide product and services that meet the relevant, legal and legal requirements. Launch a Quality Control System Better process of integration Improve your evidence of decision making Create a culture of continuous development Improve your credibility and your image