ISO Certifications for Chemical Industry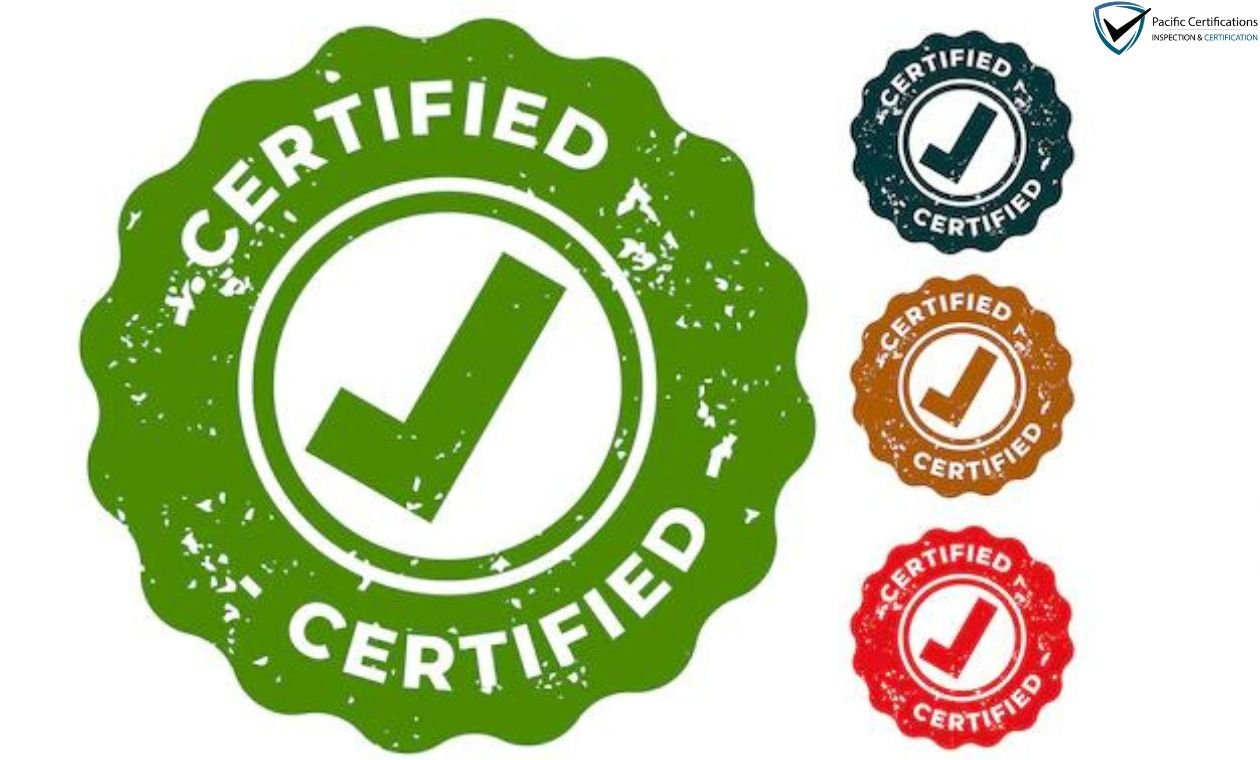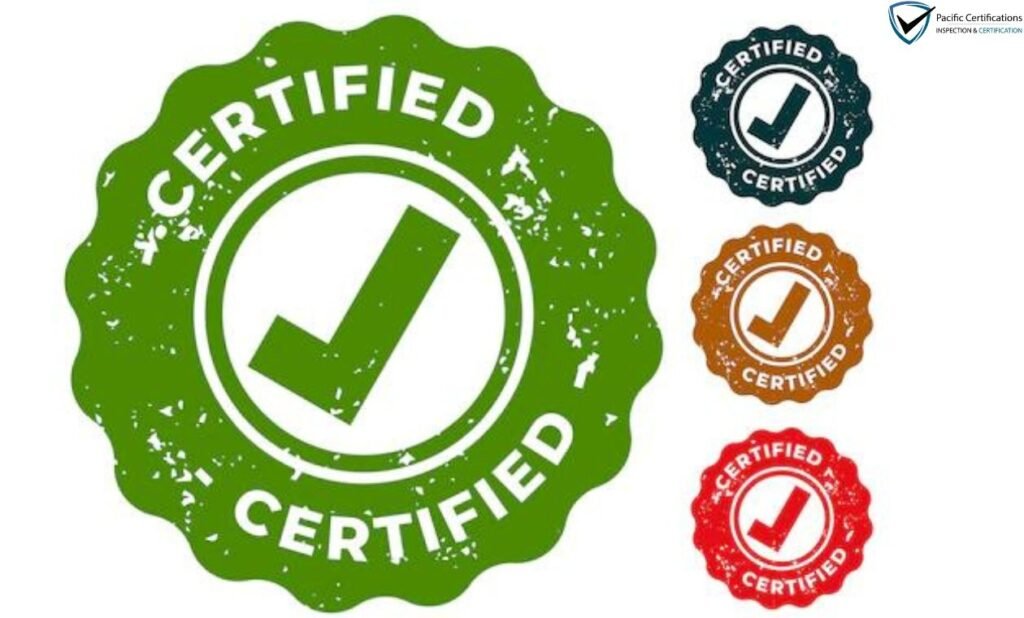 ISO standards are one of the greatest ways to establish, grow, and continue to improve the opportunity of ISO Certification for Chemical Industry. Generally everyone believes that the chemical industry will harm the environment and the health risks that will occur. People living in the company's area will be the biggest source of infectious diseases. Many court cases have been pending between the survivor and the factory owner.
Overcoming these problems The international policy-making organization has come up with some guidelines so that if anyone can follow it they will have at least some difficulty. The Fist of every company should go to the implementation of the system according to the ISO and then go to the certification process where they can find that their system follows the ISO guidelines.
These guidelines help you gain customer trust by involving them in your products. The industry uses a variety of raw materials, pesticides and minerals in oil. The main agenda of the chemical industry is safety and that is a very good reason for people and the environment. Most of its products can be harmful to another category during its manufacture and shipment. These chemicals can be liquids or gases, solid, flammable, explosive, corrosive and toxic. The production cycle often involves high pressures, high temperatures, and potentially dangerous reactions without careful control. As a result the industry operates within the safety limits required by national and international law.
We have professional who work 24×7 who have been helping Chemical Industries across the world. We offer a fair and cost effective route to ISO Certification. And our experts can guide you on the most suitable and beneficial standard for you business. .
Which ISO standards are suitable for Industry?
The chemical industry can benefit from any of the following quality management certificates including:
ISO 9001:2015 is designed for quality management system, the basic standard for all types of industries to make their process meet the requirements of the international system.

ISO 14001:20152015 is designed for environmental management systems, this certificate helps prevent pollution from a particular industry. It helps to establish a management system that helps to create such a system to create a small impact on the environment.

ISO 45001:2018This standard focuses on building a safe and secure environment for residents. It helps to ensure compliance with legal and legal requirements relating to the health and safety of all persons in the workplace.


What are the benefits of ISO Certification to your business?
ISO certification will provide the following advantages to your transport and logistics business.
All your processes are evaluated, standardized and explained to staff
Training new employees is very easy
Problems are quickly identified and solutions are improved
Enhancing improved customer satisfaction
Better understanding of customer needs
A better idea for your company
Providers become like partners
Communication has improved
The best information for your company is employees
Improved employee engagement
A safe place to work
An environmentally friendly process is developed and implemented