ISO Certifications for Construction Business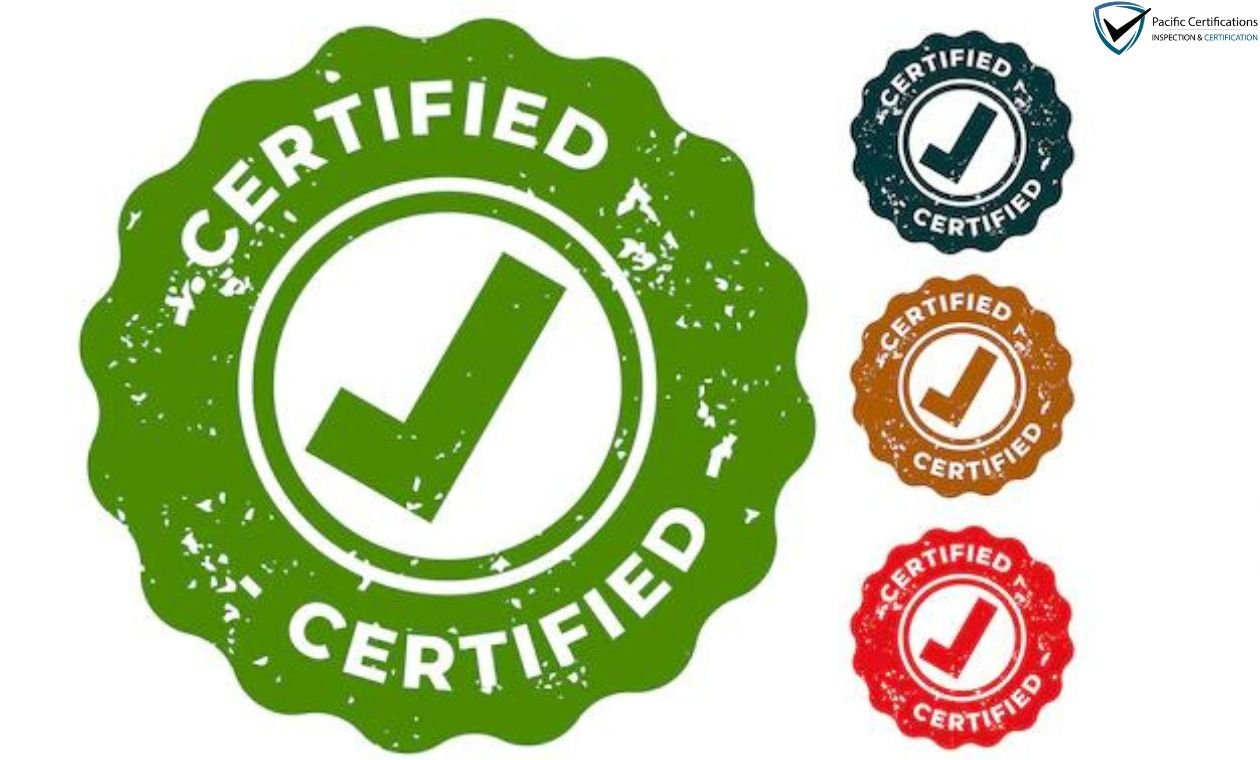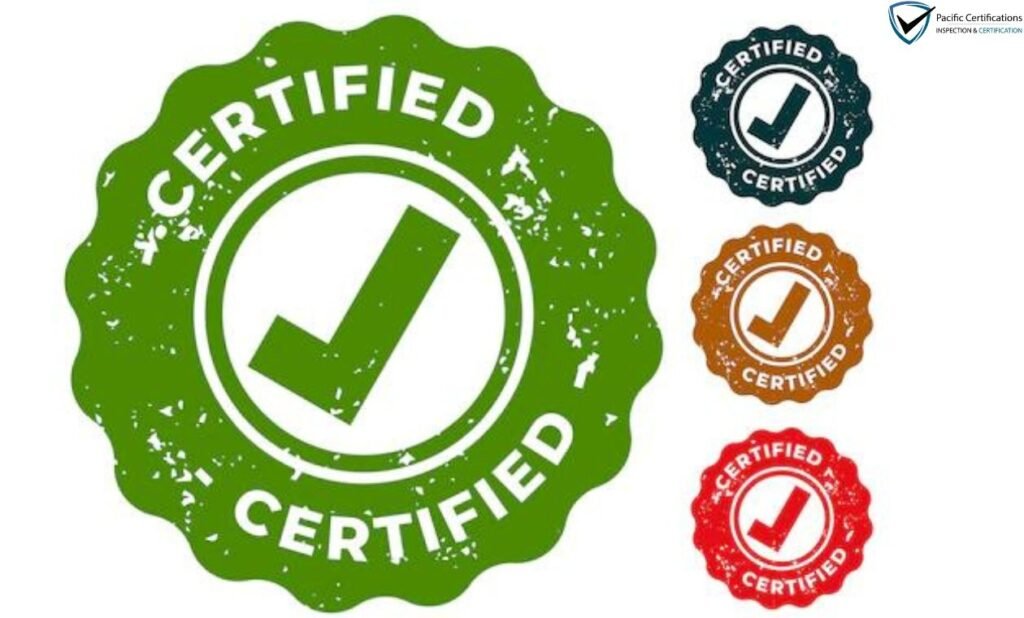 ISO Certificate of Construction: Many large construction companies have to rely on subcontractors or potential contractors.

ISO 9001:2015 assists us to manage our subcontractors under continuous or periodic. It ensures that proper procedures and procedures are in place and that their management is properly managed. The standard also ensures that providers are regularly monitored.

ISO 45001:2015 allows you to demonstrate that your business is implementing a highly efficient Occupational Health and Safety Management System (OHSMS) – it reduces the chances of site accidents and violations, as well as improving the performance of your entire organization.

ISO 14001:2015 will help you measure, monitor and control the ongoing environmental impact on your construction work. The negative environmental impact can be controlled by managing the use of natural resources, energy and waste can improve your company image and kindness, help us retain our previous customers and can attract new customers.
We have professional who work 24×7 who have been helping Construction businesses across the world. We offer a fair and cost effective route to ISO Certification. And our experts can guide you on the most suitable and beneficial standard for you business. .
What are the benefits of an ISO certificate to my Construction business?
ISO certification for your construction business can bring the following benefits:

Improved staff training, development and communication – An employee will be able to perform effectively in the assigned duties.
Good delivery of products and services – Delivery of products and services will be on time.
Compliance with the rules and regulations – Compliance is related to a set of guidelines that an organization is required to follow in accordance with the law.
Reduced Costs- In compliance with the standards the cost of the product will be reduced.
Reduced errors – The chances of errors will be reduced
Great ability to deliver projects on time
Raised jeans
Repeat business with high quality service delivery – Customer orders are repeated when we offer high quality service or service.
The ISO is designed for each of the above levels to work more widely in any organization, outside the industry. Each contains a set of repetitive processes and benchmarks to monitor performance and start a cycle of continuous improvement. Although every organization is different, there are several worldwide concerns in the construction industry that standardization can help. These include:
Injury prevention: The International Labor Organization (ILO) estimates that each year, 2.78 million workers die from occupational accidents or diseases. In addition, 374 million infertility-related injuries and illnesses promote the economic and human costs of adequate health and safety management. ISO 45001 is one of the most important standards in the construction industry.
Efficiency and accuracy: ISO standards can help construction companies run a cost-effective business – and make their promises to customers. ISO 9001 improves forecasting; transparency and internal communication, help you get jobs without affecting the quality of the work you have completed. Most importantly, it provides a superior framework for bringing other concerns – health and safety, energy use and asset management, among others – in line with your broad business objectives.
Compliance with the law: As the laws governing the use of green power and buildings become more complex, state and private entities will look for partners with proven evidence in these areas. ISO standards such as ISO 14001 and ISO 50001 are recognized and accepted internationally – providing an effective way for contractors to meet their compliance requirements and grow their business in new and new locations.