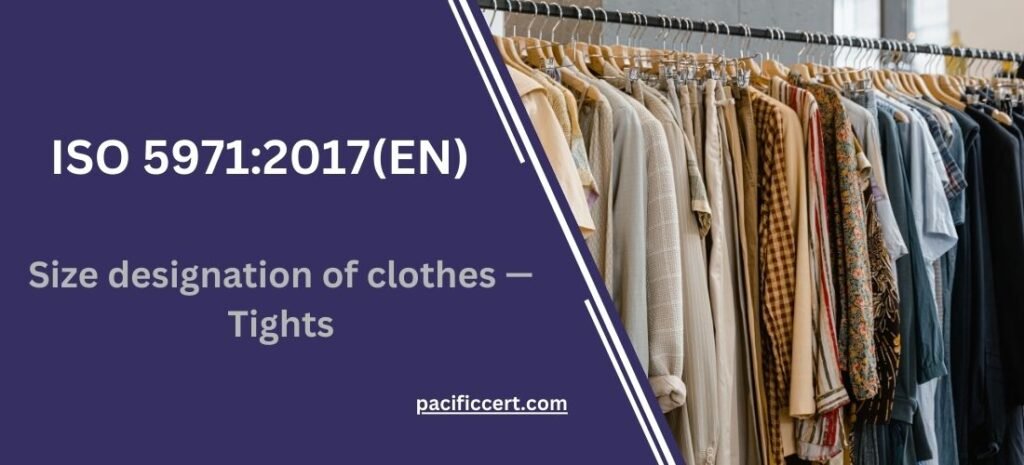 Size designation of clothes — Tights
ISO 5971:2017(EN) was created by the committee ISO/TC 133, Clothing sizing systems — Size designation, size measurement methods, and digital fittings.
ISO 5971:2017(EN) is the second edition, it canceled and replaced the first edition (ISO 5971:1981), which has been technically revised in order to align with ISO 8559-1:2017 and ISO 8559-2:2017 and include the following main changes:
informative Annex A added on rationale related to survey data on body dimensions;
informative Annex B added including updated examples of tight size designation.
The ISO 5971:2017 establishes a system for designating the sizes of tights.
The system is based on three criteria:
identification of dimensions;
description of the methods of determining size designations from survey data; and
indication of size designations for garment labelling.
If you need more support with ISO 5971:2017, please contact us at +91-8595603096 or support@pacificcert.com
Read About: ISO 5 PHOTOGRAPHY AND GRAPHIC TECHNOLOGY