EN-149
What is EN-149?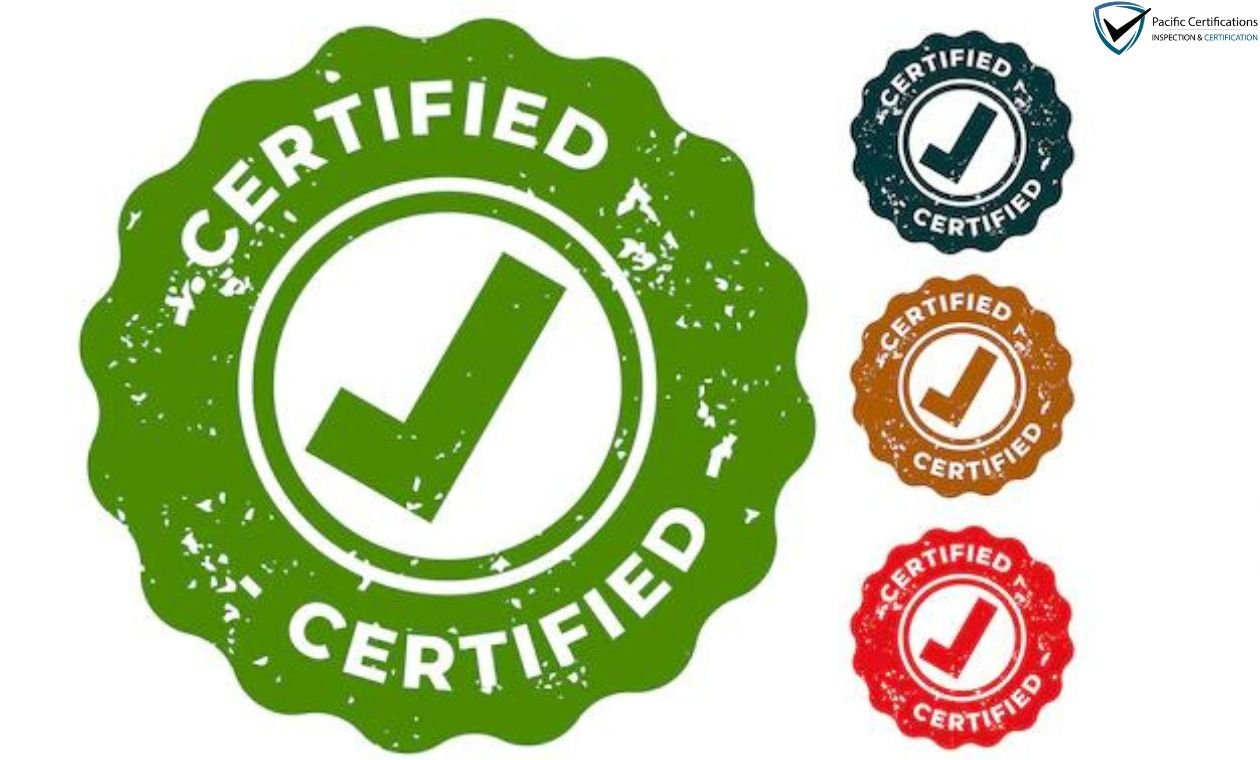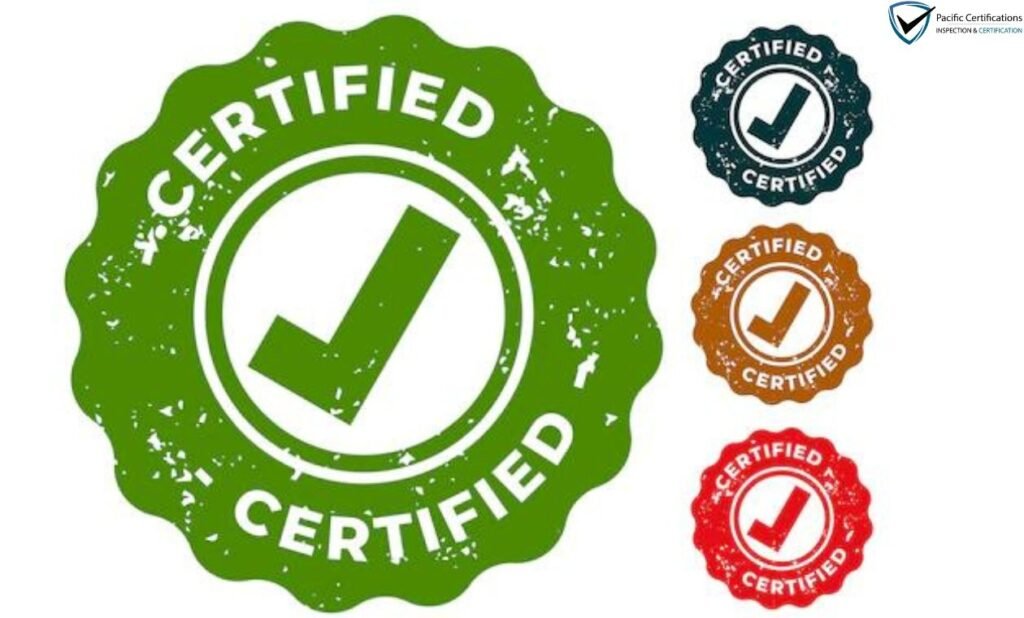 EUROPEAN STANDARD EN 149:2001+A1:2009 FACEMASKS
Facemasks are a key part of occupational safety and health (OSH) in the textile and clothing industry. This article covers the standard EN 149:2001 A1:2009 which sets out the requirements for mainly facemasks and other medical eqipment.
What is EN-149?
The European Standard EN 149 is a globally recognized standard for face masks. It specifies the requirements for the design, construction and performance of individual face masks.
Face masks are essential protection equipment when working with hazardous or toxic materials. They can help to protect workers from exposure to these materials and from harmful particles that may be released during the work process.
EN 149 defines the requirements for the design, construction and performance of individual face masks. It also specifies how face masks should be tested and how they should be labeled.
Face masks are required by many different regulatory bodies around the world, including OSHA, ANSI, IEC 60950-1 and ISO 4929-1. They can also be used in industries such as mining, chemical production, food processing and power generation.
If you are working with hazardous or toxic materials, make sure to wear a properly designed face mask!
BS EN 149:2001+A1:2009 – European Standards
Standard EN 149:2001 A1:2009 provides a general framework for the design and performance of facemasks. It covers the following aspects:
– The use of facemasks in general
– Selection and sizing of facemasks
– Testing and calibration of facemasks
Is EN149 the same as FFP3?
European Standard EN149 Facemasks are often confused with FFP3 masks. The main difference between the two is that EN149 masks are designed for specific work environments, such as industrial or construction sites, while FFP3 masks are designed for general use.
EN149 facemasks do not meet all of the requirements of the European standard for respiratory protection (EN143), which means they may not provide an adequate level of protection against inhalation toxic particles. In addition, EN149 facemasks have been found to be less comfortable than FFP3 masks and may not provide an optimal seal around the face.
If you are working in a hazardous environment, it is important to choose a mask that meets the standards set by the European Union. To find out more about the different types of masks available and how they compare, visit our website (www.pacificcert.com) today!
EN 149 – Respiratory protective devices
The European Standard EN 149 – Respiratory Protective Devices provides a comprehensive and uniform specification for respiratory protective devices. The standard specifies the performance requirements, test methods and quality controls for respirators, face masks and other respiratory protection devices.
EN 149 respirator mask – All medical device manufacturers
The European Standard EN 149 respirator mask is a standardised disposable respirator mask designed to protect workers from inhalation of harmful concentrations of dust, gas and fumes.
Medical device manufacturers must comply with EN 149 in the design, manufacturing, quality control and use of respirator masks.
EN 149:2001+A1:2009 – Filtering half masks to protect against particles – Requirements, testing, marking
In order to protect workers from exposure to harmful particles, a facemask must be effective in filtering out at least 95% of the particles that it is intended to protect against.
Facemasks must also meet other requirements, such as being easy to put on and take off, having a good fit, and being flame-resistant.
The mask must also be marked in accordance with EN 149:2001 A1:2009, so that workers know which type of facemask they are wearing and whether or not it has been tested.
Requirements of EN 149 Certification
A facial mask is a device that is worn on the skin over the face, to deliver a therapeutic or prophylactic agent directly to the skin. A facial mask is typically composed of a permeable membrane that is sealed over the nose and mouth by adhesive tape and/or a bandage. Facial masks are available in a variety of dosage forms (e.g. spray, foam, gel), with different active ingredients, and they are used in several therapeutic applications such as Rhinitis, Sinusitis and Pneumonia, Asthma, Soothing Relief of Redness and Inflammation of the Skin, Treatment of Acne vulgaris, Prevention of Papillomatosis, As follows:
Facemasks are classified according to their pharmacological properties:Active ingredients:
1) Antibiotics – These are used to treat infections of the respiratory tract (e.g. sinusitis, pneumonia).
2) Anti-inflammatory agents – These help to reduce inflammation and reduce the symptoms associated with conditions such as asthma or hay fever.
3) Skin conditioning agents – These help to improve the appearance or texture of the skin.
4) Sunscreens – These
Benefits of EN 149 Certification
EN 149 Facemasks are widely used in the medical and dental industries to protect the health and safety of patients. They offer many benefits, including:
• Protection from dust and other particles
• Protection against bacteria and viruses
• Improved breathing comfort
• Enhanced appearance
If you are looking for a facemask that offers these benefits, you should consider purchasing an EN 149 certified facemask. EN 149 certification is the international standard for facemasks. It is based on proven best practices and standards, so you can be sure that your facemask will meet your specific needs.
If you need more support with EN 149, please contact us at +91-8595603096 or support@pacificcert.com