ISO Certifications for Transport and Logistics
How ISO 9001:2015 can help your Transport & Logistics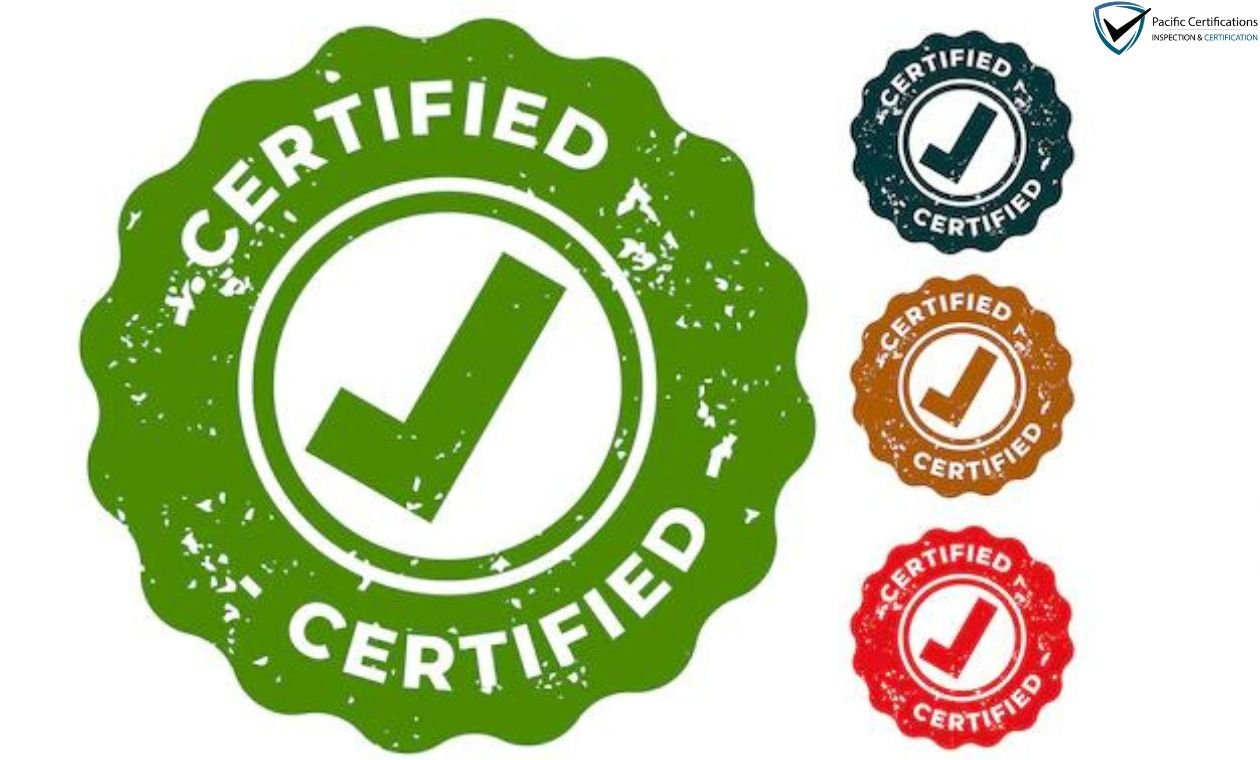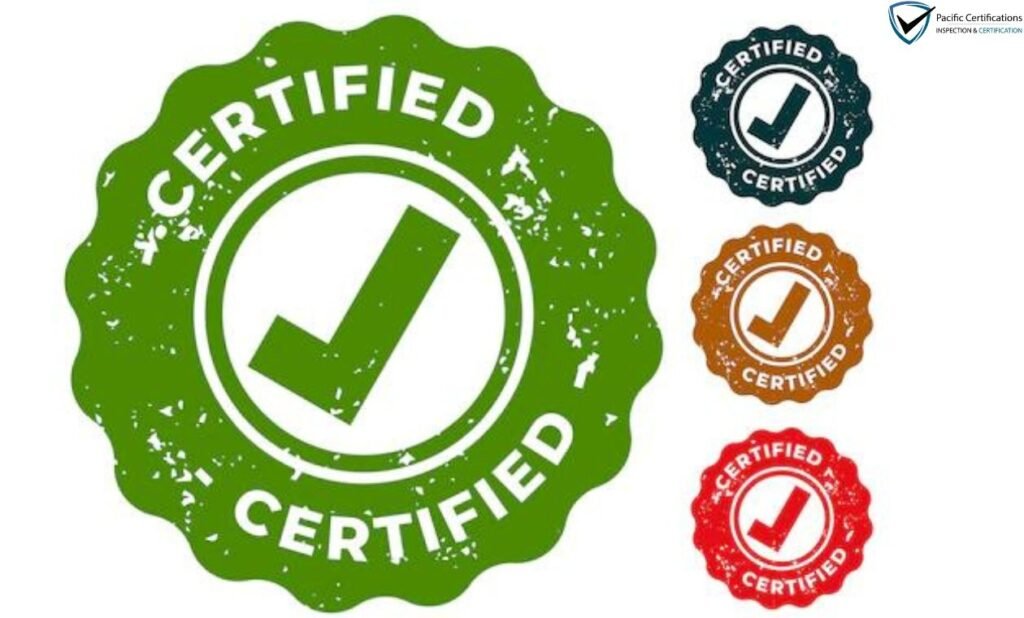 If you are working in transport and logistics industry that means you must deliver a quality service, all the time. ISO will help you to give robust processes and a procedure to give the better results of the services provided by you, Also increase the business efficiency and decreases your environmental effect. With the help of ISO in these areas will help you get competitive benefits over you competitors and win more tenders.
We have professional who work 24×7 who have been helping transport and logistics businesses across the world. We offer a fair and cost effective route to ISO Certification. And our experts can guide you on the most suitable and beneficial standard for you business. .
Which ISO standards are suitable for my Transport & Logistics business?
There are a couple of standards that can be suitable for transport and logistics business. Some are written below:-
ISO 9001:2015shows that your organization is customer – oriented and committed to delivering consistent, quality services.ISO 9001 is globally recognized which makes sure of best practice process are in their respective place which will help you to increase your organization's efficiency, drive continual improvement and contribute to more efferent supply chain.

ISO 14001:2015will help you monitor, quantify and control the ongoing environment effect of your organization. By evaluating these you can focus your use of natural resources, energy and waste with which you can improve your organization's corporate image and credibility, helping you to get new customers as well as the cost cutting in your ongoing businesses.
What are the benefits of ISO Certification to your Transport & Logistics business?
ISO certification will provide the following advantages to your transport and logistics business.
Reducing the cost spent
Efficient delivery of services and products
It improves the management of security risks.
It also helps in getting business-both existing and new.
It also enhances your reputation and showing your commitment to meeting international standards of excellence
Improves trade by expending goods transported across borders
Compliance with regulations and legislation.
Improves the environmental performance of your supply chain.